Insights
Our Trent Creative Family is Growing
As part of our ongoing mission to provide our clients with unmatched support and unique new growth opportunities we're proud to announce two new additions to Trent Creative. We couldn't be happier to welcome these two experienced professionals to our team and can't wait to see them in action! 

Please help us say hello to Bryan and Chris . . . 
Bryan Flinker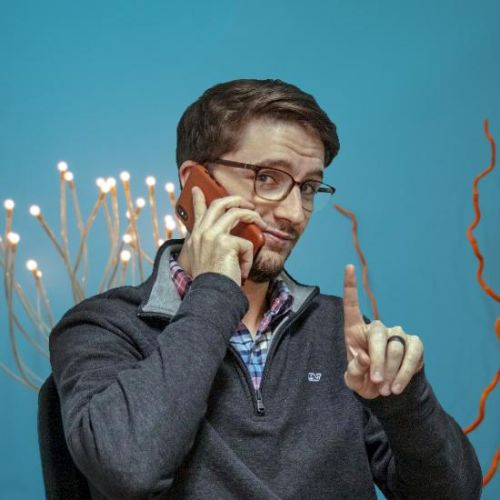 Bryan Flinker will be our new Digital Marketing Specialist. He comes from the world of e-commerce marketing where he helped build a small power sports graphics brand into a worldwide leader in the industry. Bryan has a bachelor's degree in Marketing and over six years of professional experience in branding, digital marketing, design, and website development.
With Bryan on our team we will be able to offer clients even more choices when it comes to growth within the digital space and creative brand marketing strategies in today's technology driven society. In addition to keeping up with the latest marketing and digital media trends Bryan will also be taking the lead on several upcoming website development projects.
Professional Experience: 6 Years
Hobbies: Ice Hockey, Golf, Graphic Design
Favorite Movie: Miracle
Favorite Food: Pizza or Tacos, just not at the same time.
Top of My Bucket List: Visit Machu Picchu
Fun Fact: Lived in Australia for 2 Years...did not get to ride a Kangaroo :(
Chris Quinn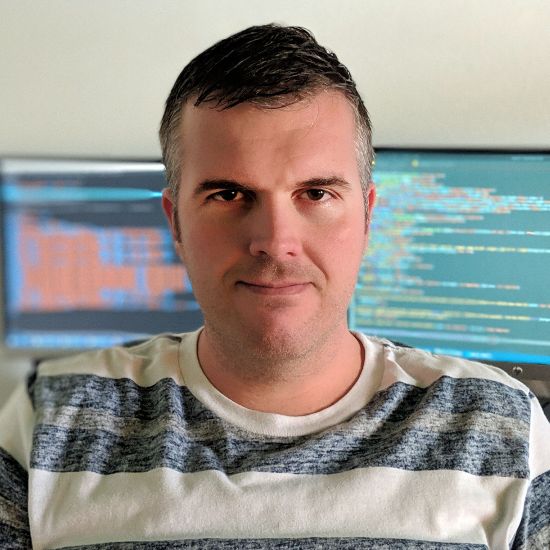 Chris Quinn is an expert in Wordpress, PHP, jQuery, and MySQL and will be joining us as our newest website developer. He has over 13 years of experience and has built websites for manufacturers, nonprofits, online retailers and everyone in-between. Throughout his career Chris has worked on over 100 websites and his skills in programming are second-to-none.
According to Chris there are three things that make a website successful: the design of your website, the functionality the code produces and the marketing that gets your site found. That's the mantra he has spent nearly a decade and a half developing and adhering to.
Chris will be joining forces with Bryan and the rest of the Trent Creative team to produce dynamic and responsive websites that engage customers and drive sales for any business. 
Professional Experience: 13 Years
Hobbies: The Beach, Fishing, Pickleball
Favorite Movie: The Matrix
Favorite Food: Pizza
Top of My Bucket List: Learn to Fly
Fun Fact: Huge Chuck Norris Fan...did you know he can slam a revolving door?