A Tier One Supplier Moves From a Commodity to a Partner
Awards:
Hermes Creative Awards Gold Winner
JAC Products is a 55-year-old global manufacturing corporation that designs and manufactures roof racks, step rails, side rails and cargo management systems for the OEM's (Original Equipment Manufacturers).
With factories around the world, they were in need of a strategic rebranding to strengthen and reposition them as a partner to the OEM's instead of a commodity. They needed to get past the typical RFP process to stand out from their competitors, after bidding, when they have the opportunity to present to the final decisionmakers.
Previous Tagline
Designed. Manufactured. Delivered. That's Innovation Implemented.
 A new sales presentation and updates to the website were needed.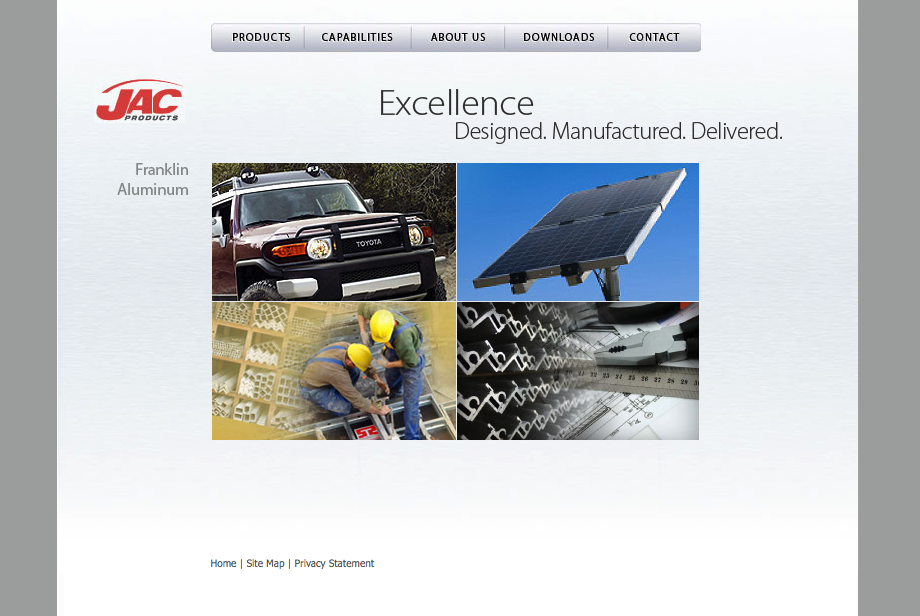 Work with the top decision-makers to implement the Trent Brand Discovery Process to delve into what differentiates JAC Products from their competitors.
Through the Trent Brand Discovery Process, the outcomes unearthed:
positioning statement
value proposition
core personality
core values
brand essence statement
brand promise
unique selling points
Based upon the above findings, the go-to-market language was developed for usage on JAC Products marketing materials for a cohesive and customer-focused brand message. This set the groundwork to create a compelling new sales presentation and tagline that spoke to the OEM's customer on an emotional level.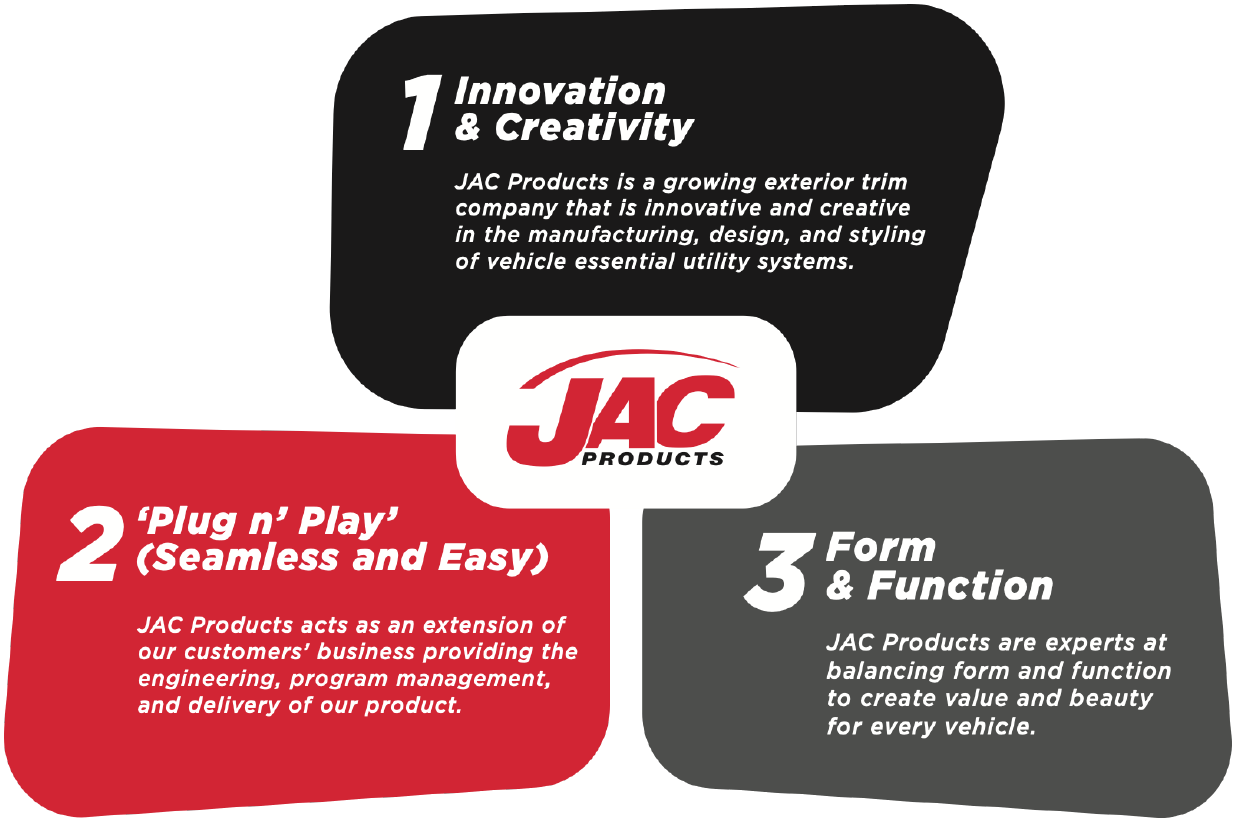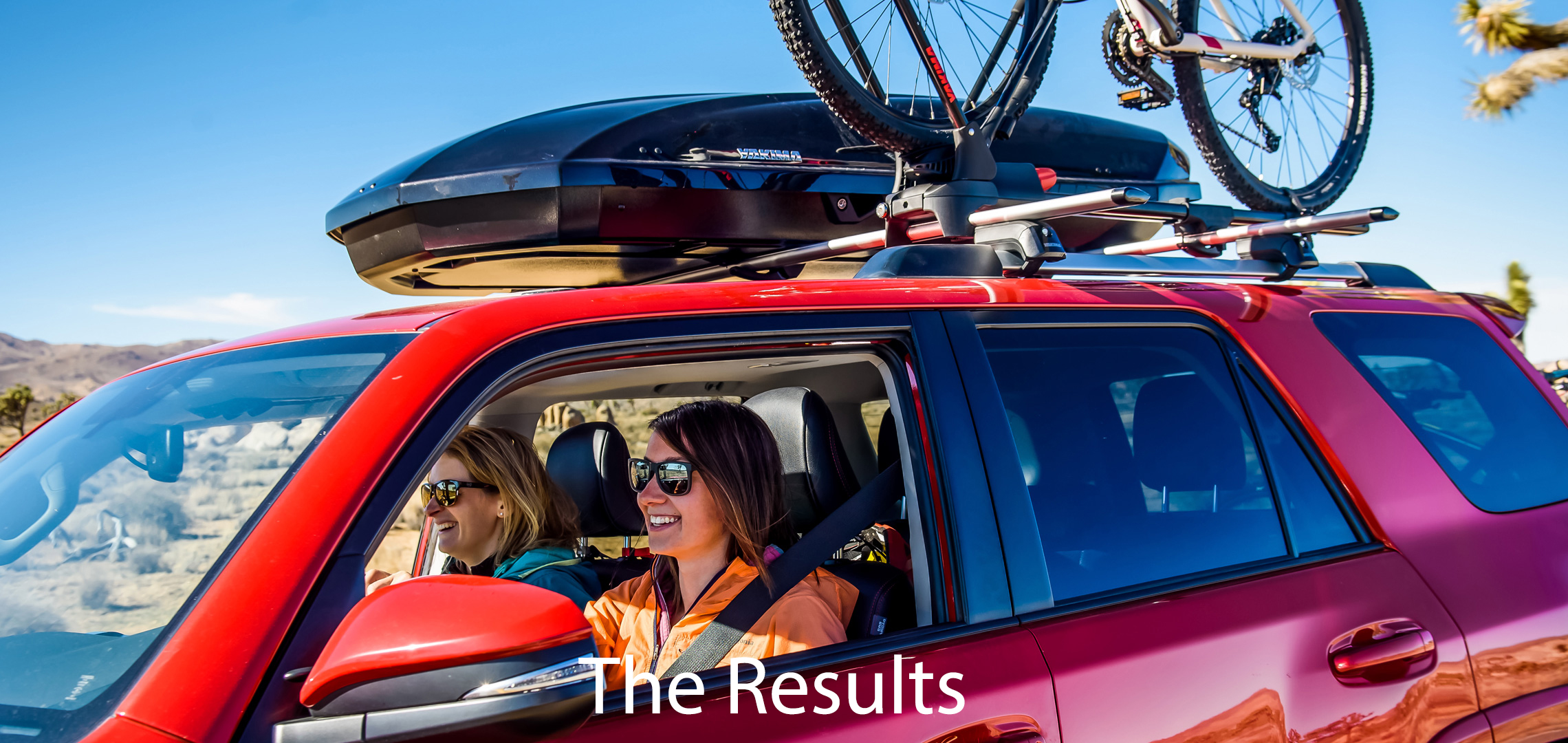 Created a new branded Powerpoint presentation for the international sales team with the new tagline and messaging.
Powerpoint presentation introduction
Connecting people to their vehicles and the things they love to do.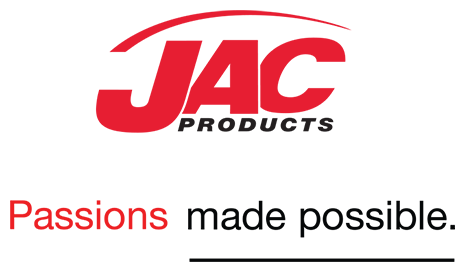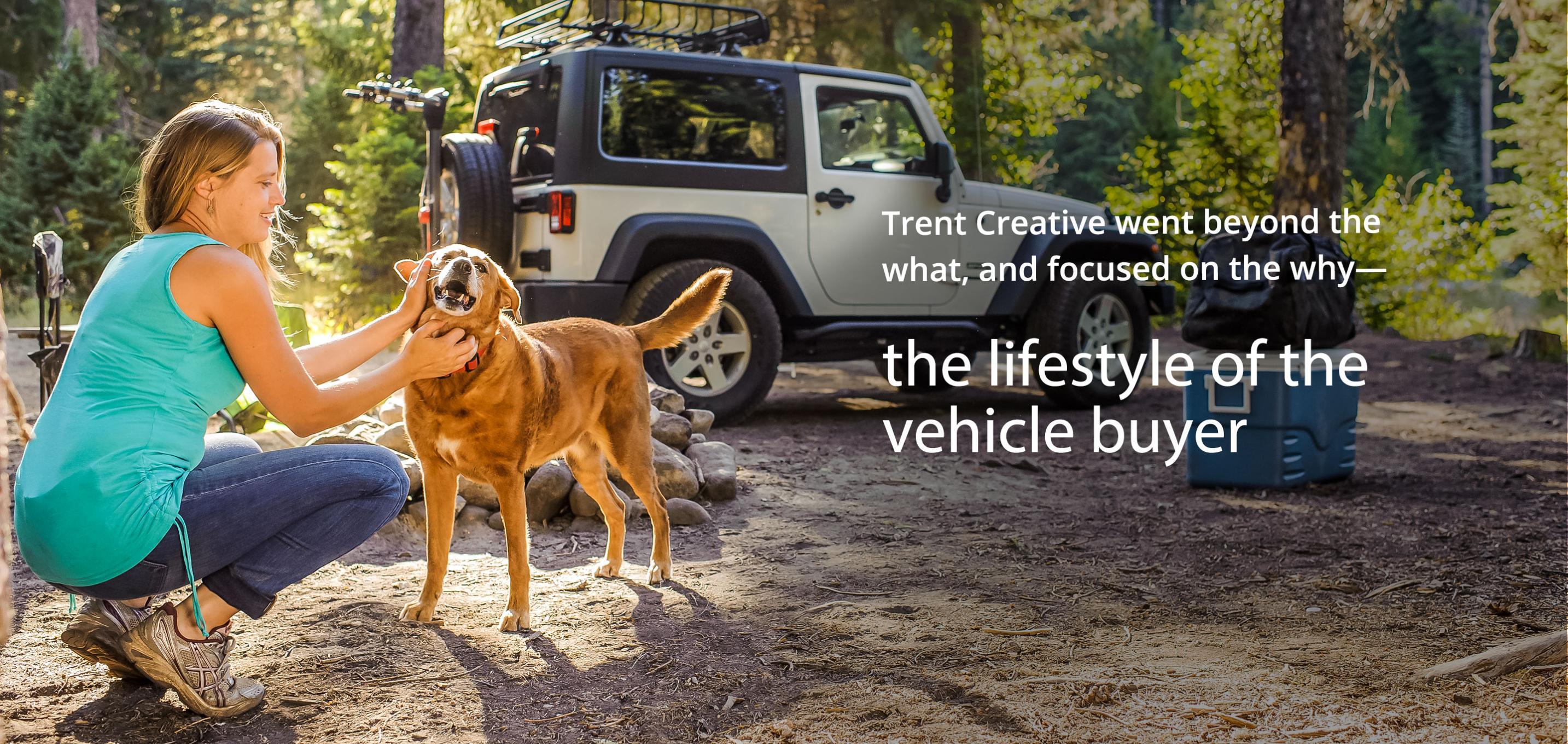 The Happy Client Testimonial
Presenting JAC Products as a lifestyle brand made the changes we were looking for. The sales team embraced and picked up the new brand and sales strategy easily and we are now selling to engineers and designers. Great stuff !"
Noel Ranka, CMO JAC Products
Work With Us
Is your next project in need of an expert who specializes in cause marketing? Let's connect and kickstart some ideas!